Home
OpenSourceSeeds
Protecting seed as commons – the alternative to monopolies and corporate power! Learn more in our video.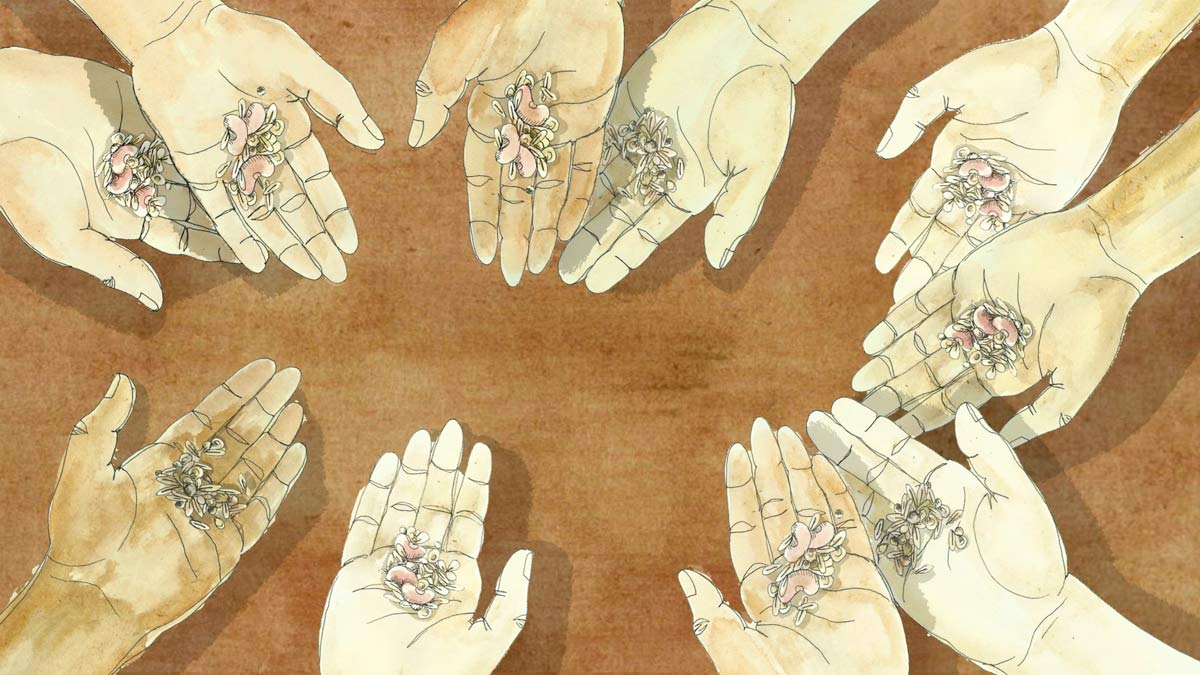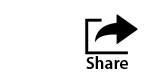 %3Ciframe%20id%3D%22share%22%20src%3D%22%2Fsites%2Fdefault%2Ffiles%2Fvideo%2Fsharevideo_en.html%22%20style%3D%22position%3Aabsolute%3Btop%3A0px%3Bdisplay%3Anone%3Bz-index%3A4%3B%22%20width%3D%22100%25%22%20frameborder%3D%220%22%20allow%3D%22autoplay%22%3E%3C%2Fiframe%3E


Open-source: Protecting freedom
OpenSourceSeeds is committed to re-establishing seed as a common good for all. We do this by providing new varieties with an open-source licence. This is an easy way to legally protect seed from patents and other forms of privatization. 
Learn more
English