Register varieties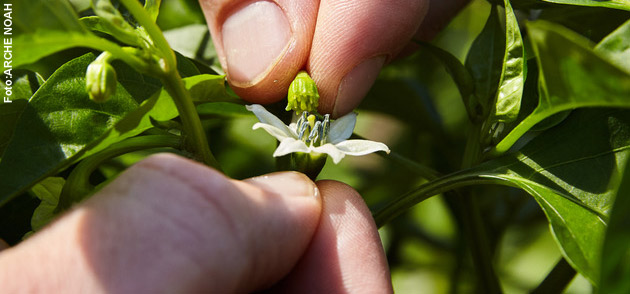 By "varieties" we mean all types of breeding materials, including breeding lines, populations, selections from wild populations and subsequent generations from a cross that are not yet stable (F2, F3 and beyond).
Two requirements have to be met for the licensing:
The variety must be new.
You must have developed the variety.
The licensing should occur as early as possible; in any case before marketing. It is best to make a licensing decision at the beginning of the breeding process. But you can also decide to do it before you market the seed.
We welcome all breeders, experienced or beginners, to join our community of open-source breeders.
To register your variety, please fill in this short form and add a photo of the variety.
OpenSourceSeeds licenses varieties free of charge and will save all relevant information in its database. We want to avoid giving breeders additional work when they chose to use the open-source seed licence.
English